Top advertising and promo products
Stand out with an unforgettable advertisement!
Tell us what you want, we will create top advertising for you – design, manufacture and install nameplates, canvases and all other products for promotion of your products and services, wrap your car, shop window and interior in your ad …
Feniks Digital ... where the impossible becomes possible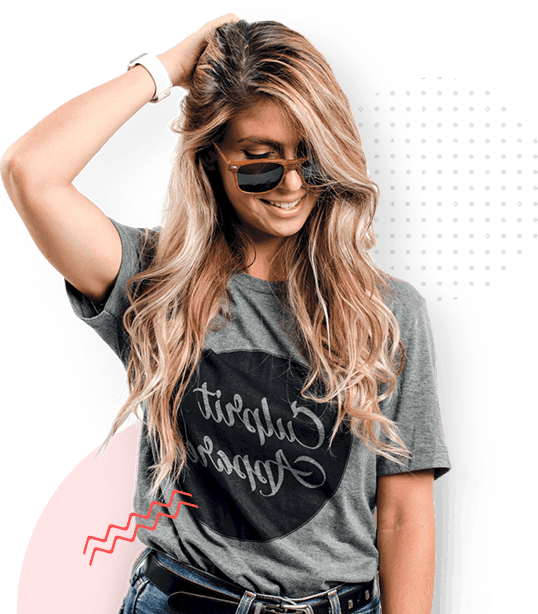 Contact us with inquiries about our services, ask for an appointment to talk about what we have to offer
"Great service. Fast, kind. We recommend it."
"Professional, reliable, excellent communication, quality workmanship, very patient with us, we strongly recommend them"
"Speed and quality of workmanship, congratulations!"

Respecting deadlines
we design, deliver and install within the agreed time

Quality service
top machines and materials for superior quality

Affordable prices
affordable prices with negotiable payment deadlines

Environment Protection
our environmentally friendly machines protect nature